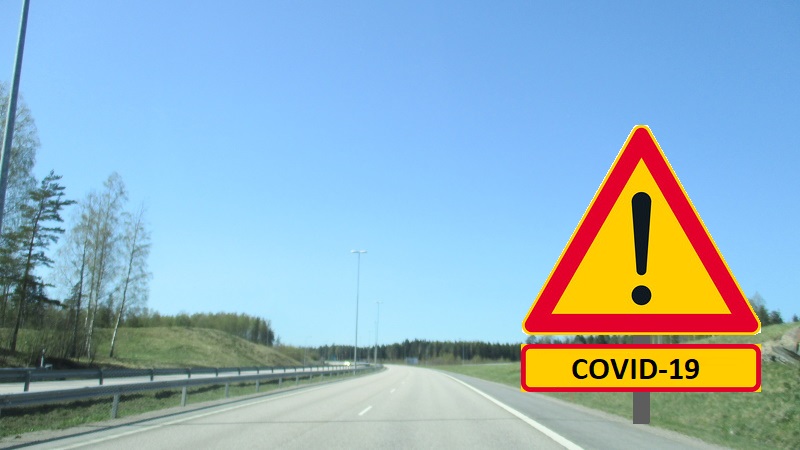 Come to the driving lesson only if you are healthy!
COVID-19

We try to prevent the spread of viruses. If you feel ill, you should cancel your driving lesson. Wash your hands in driving school before the driving lesson and also after the driving lesson. Thank you! We clean control devices of car and simulator (steering wheel, door handles, gear stick, etc.) before the driving lesson.

You cannot participate to driving lessons if you are sick. We also recommend to use a face mask on the driving lesson (if possible for you to use the face mask).

Theory lessons are also possible to do in virtual class.