Automatic transmission -
Kia Rio Mild-Hybrid


Today, most of the new cars sold in Finland have automatic transmissions. Learning to drive with an automatic transmission is easier when you have more time to follow the traffic.

We just got renewed Kia Rio Mild-Hybrid with automatic transmission to driving training. The Kia Rio, manufactured at the Sohari plant in South Korea, has proven to be a very popular small car in Finland. The Kia Rio Mild-Hybrid has great features for driving training car. The driving position can be adjusted to suit drivers of different sizes and the car's controls are really easy to adopt.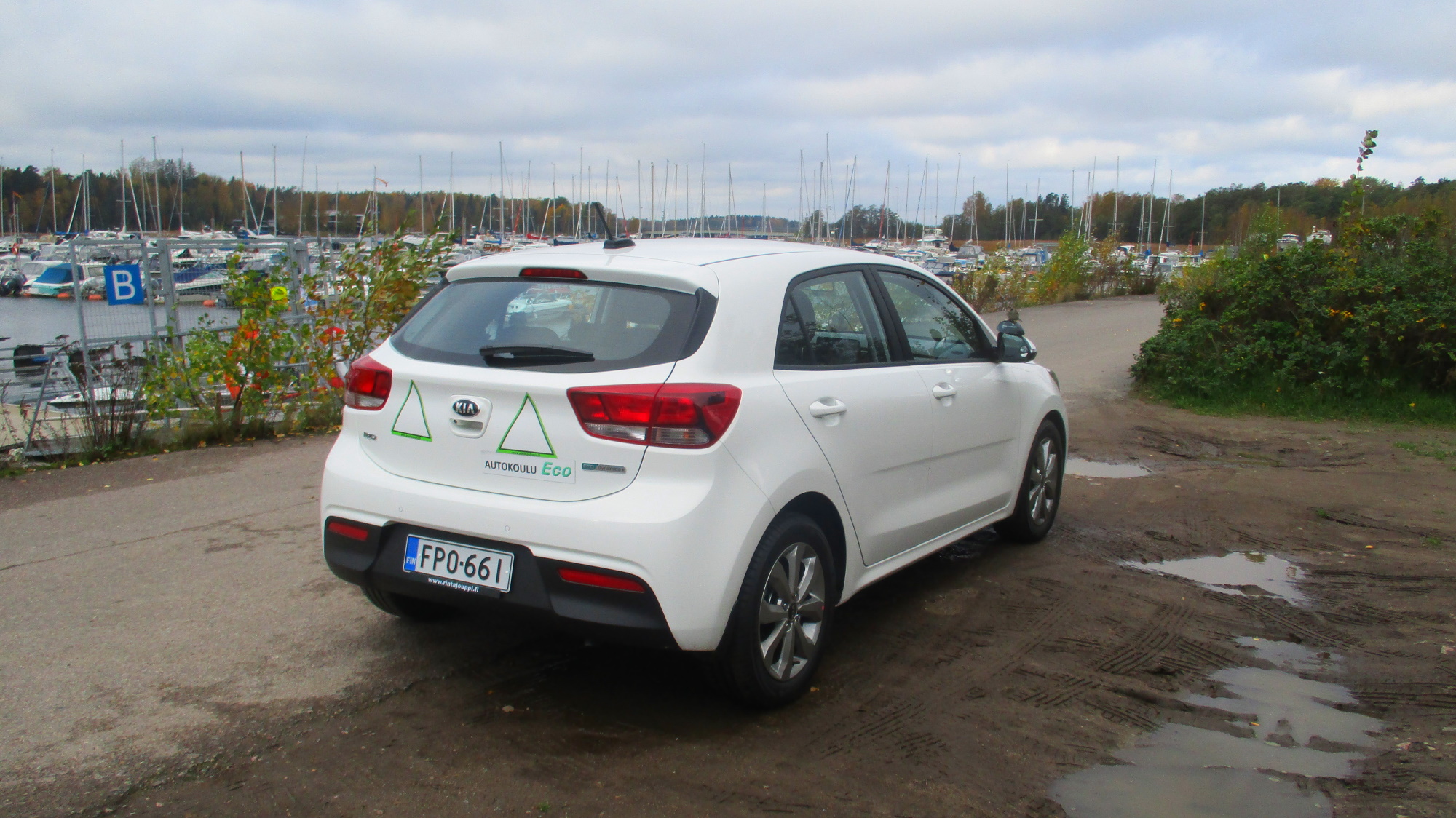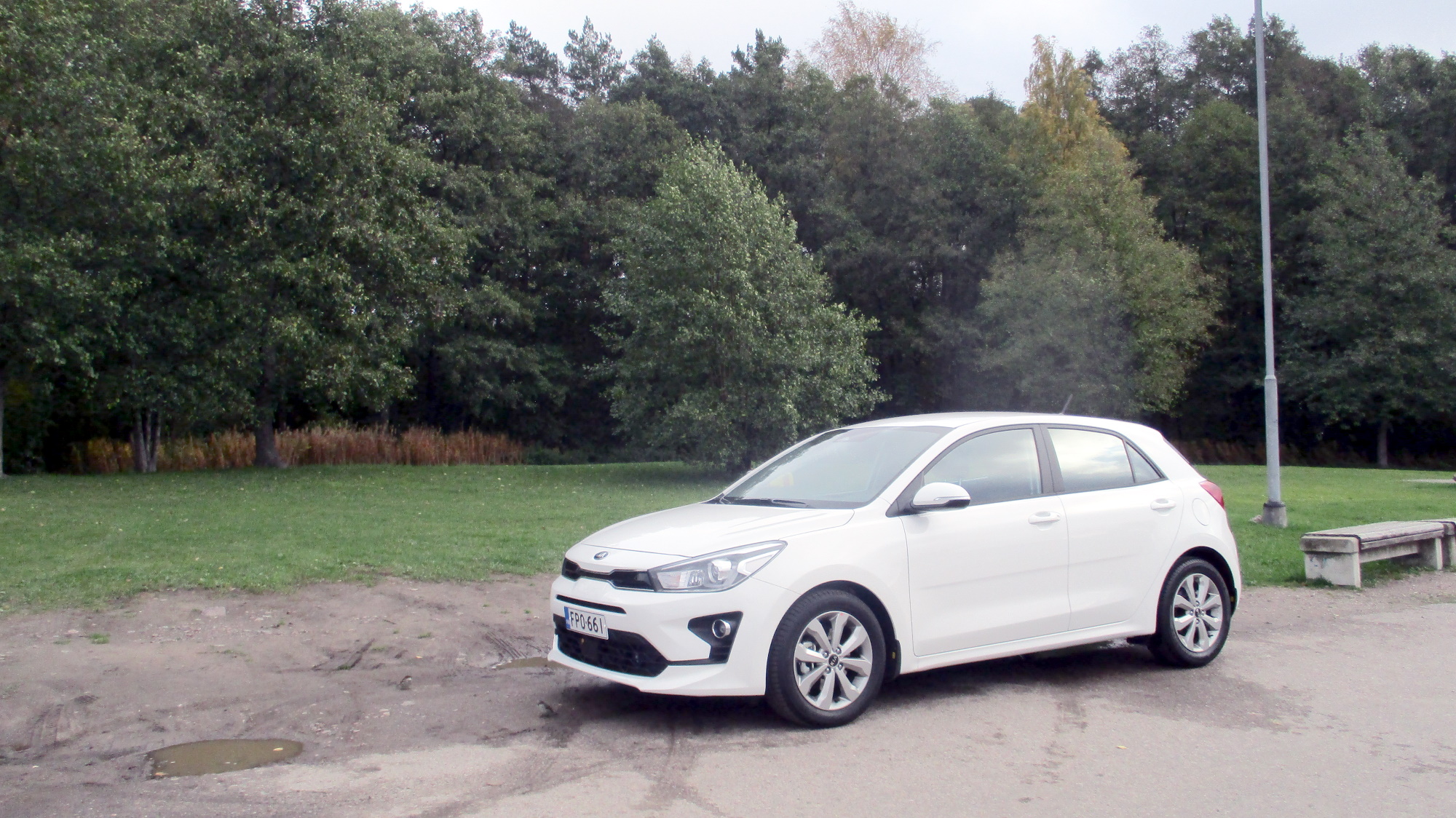 Automatic transmission driving school car
Mild-Hybrid with low low emission
Simply easy and safe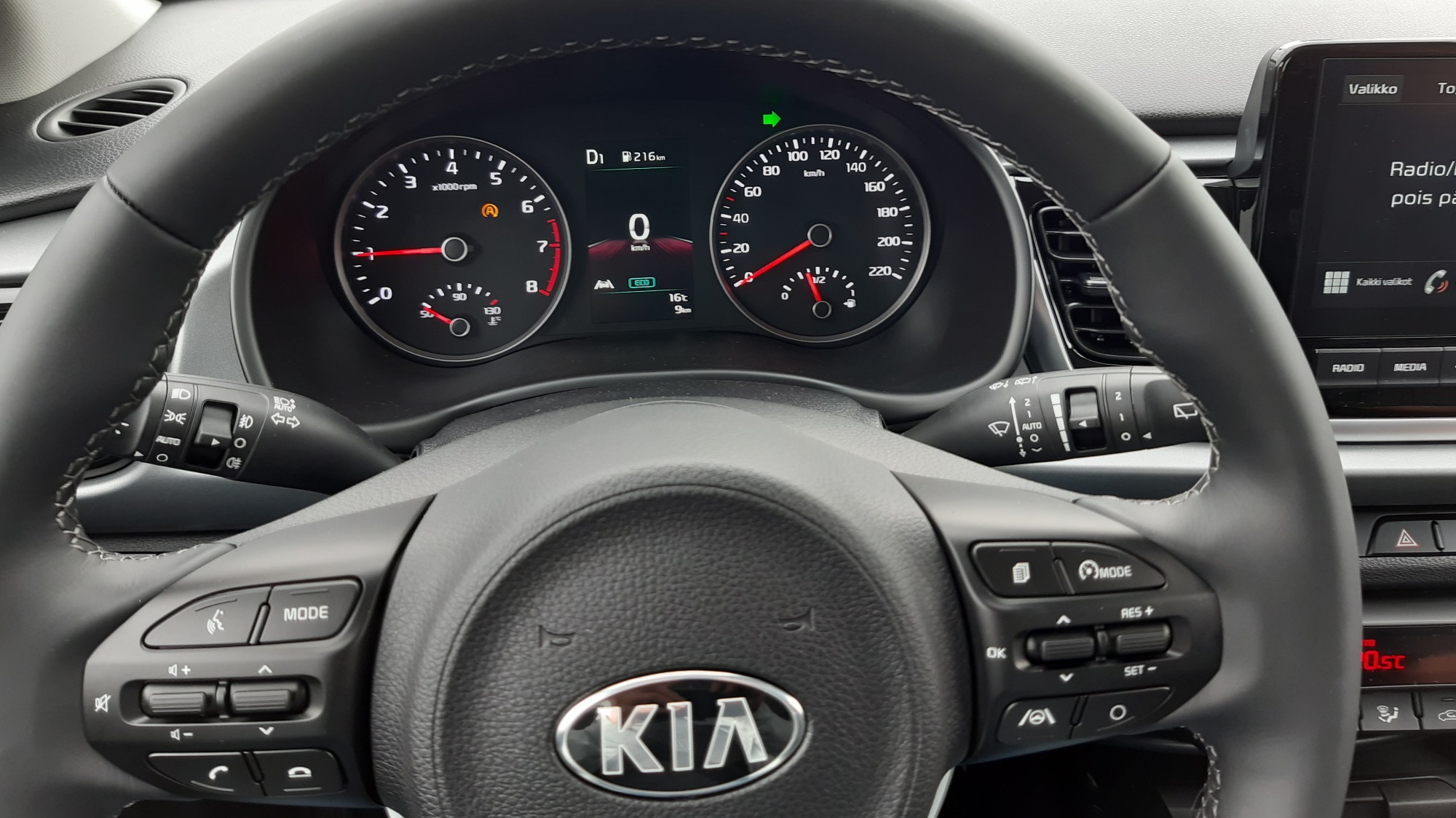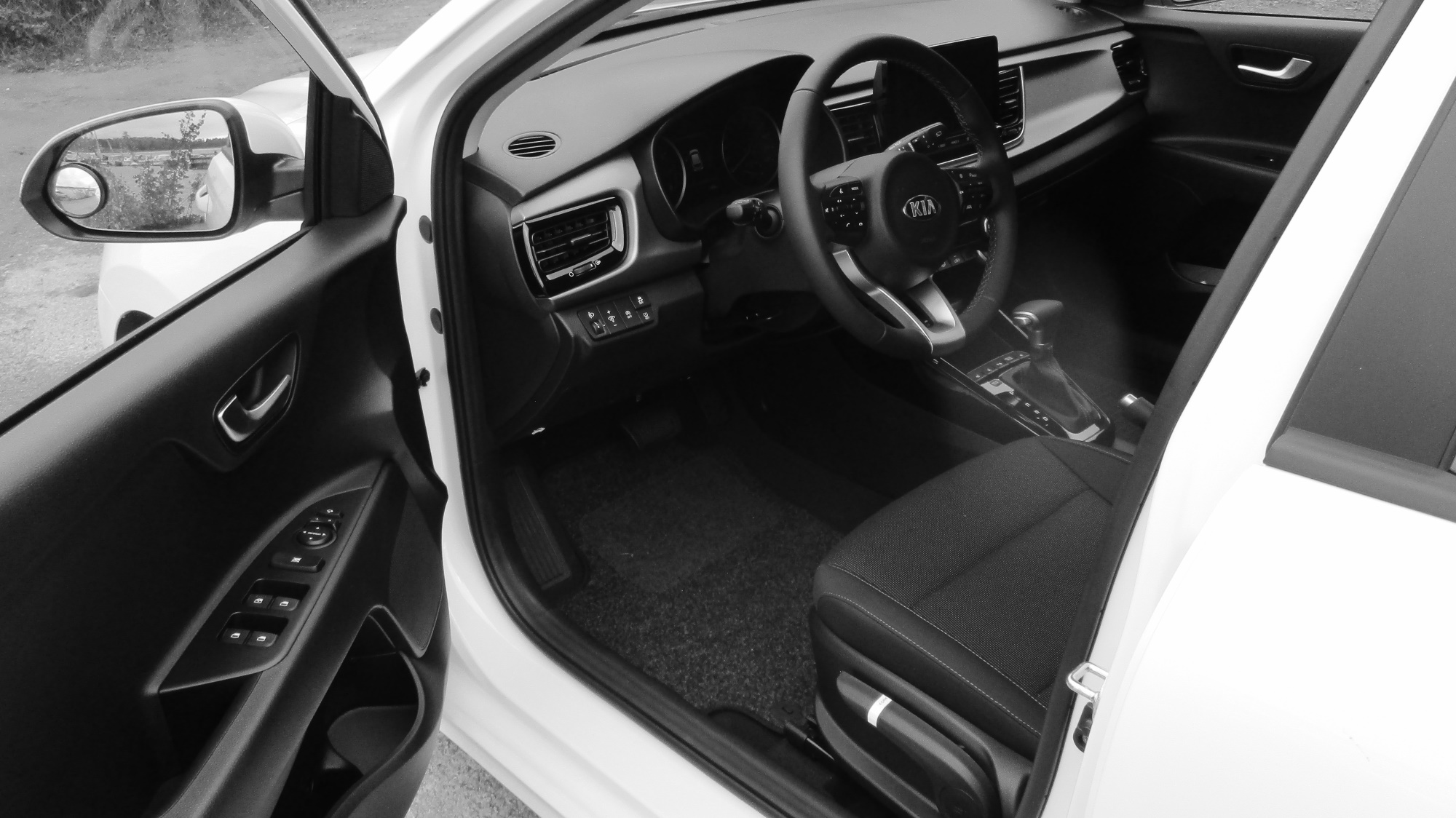 Kia Rio of Autokoulu Eco has LED headlights with automatic high beam switching and darkness sensor. The car is also equipped with automatic emergency braking AEB and active lane assist. Heated seat and steering wheel make winter driving more comfortable. Rain sensor, reversing camera with a large screen and parking sensor help the driver.


Get your driving license easily with automatic transmission Kia Rio