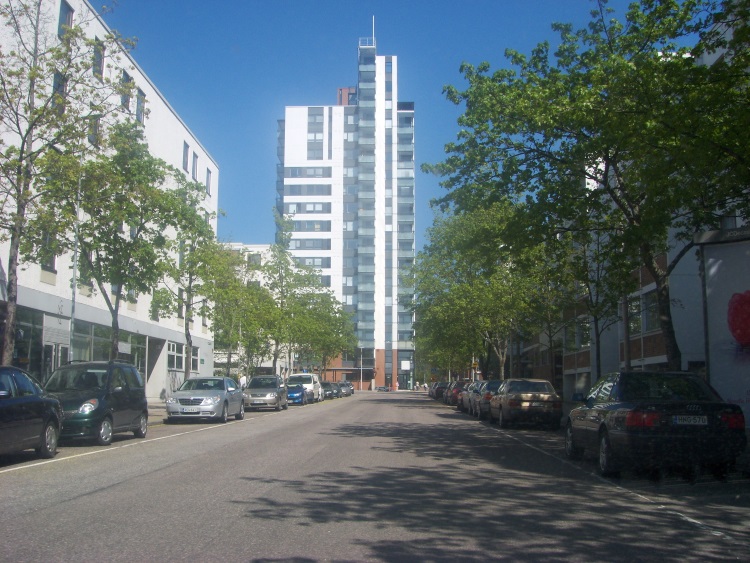 Autokoulu Eco is in Kivenlahti Reimantorni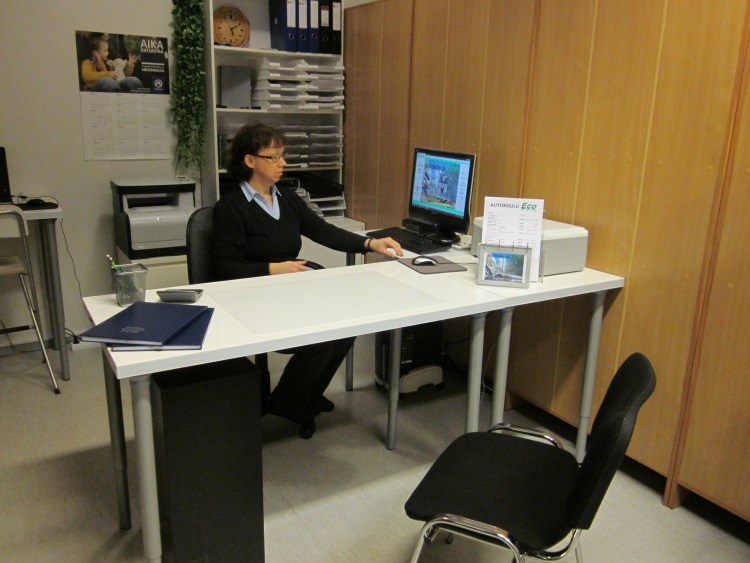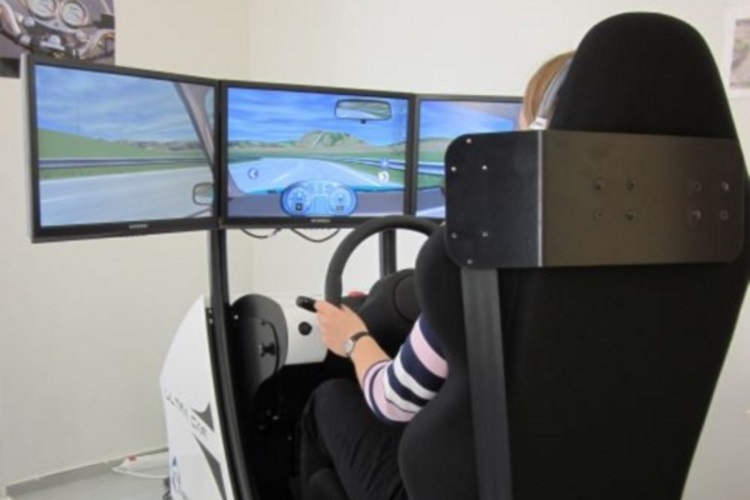 ---

All driving training cars are safe and easy to drive.
You can choose a car with automatic or manual transmission.



---

Opel Karl 1.0 Enjoy is our smallest driving training car. Karl is small, light and easy to control.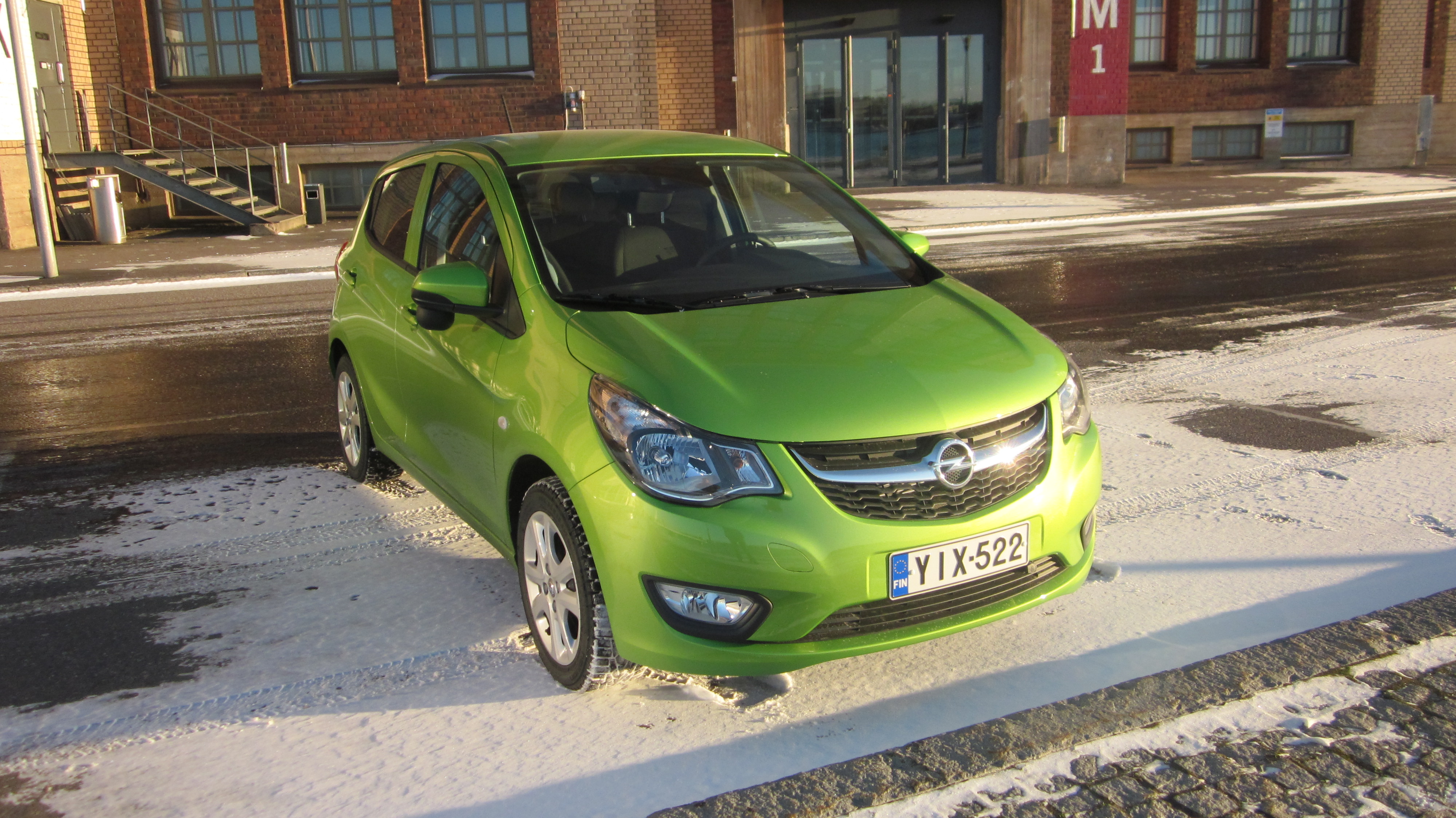 Opel Astra 1.6 CDTI Sports Tourer is little bigger diesel car. Multiple possibilities to adjust the seat.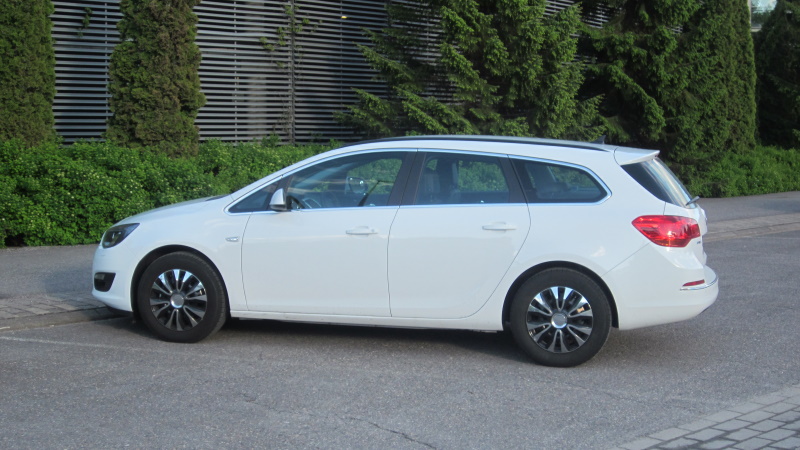 Renault Clio 1.0 Intens is full of modern safety technic. This little Renault make driving learning easy.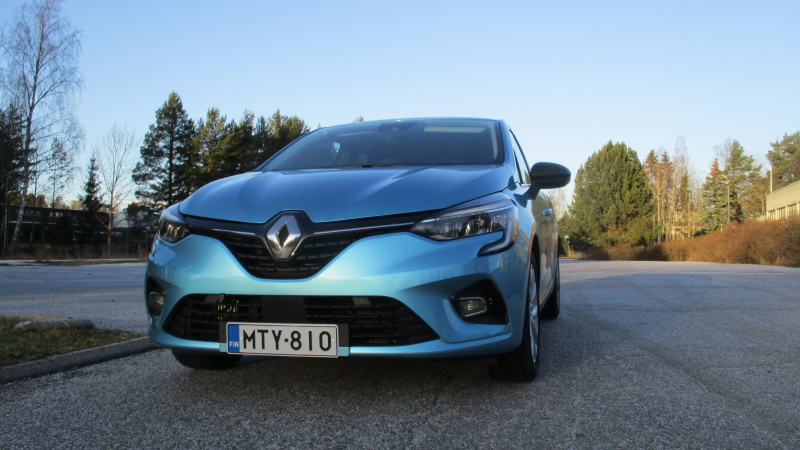 CHECK MORE CLIO



Kia Rio Mild-Hybrid DCT is our new automatic transmission car. Learning to drive is easy with automatic transmission Rio.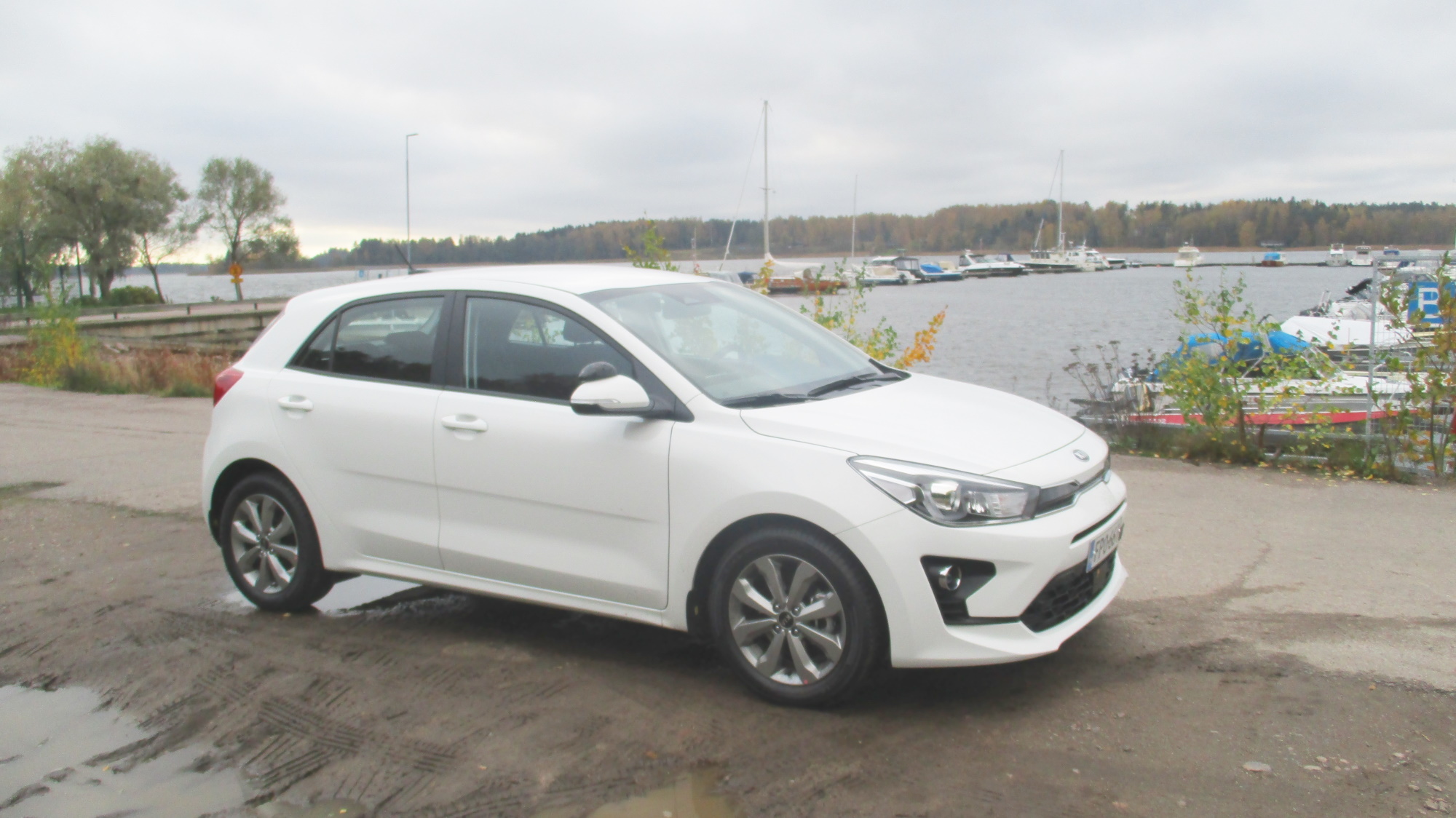 CHECK MORE RIO